Internet has become essential in our daily life. So when our faithful Livebox no longer responds overnight, it quickly becomes tragedy. Fortunately, the quality of Orange's equipment and service allow us to have quick and efficient troubleshooting solutions to repair the malfunction. So find out today what to do when your Livebox no longer turns on?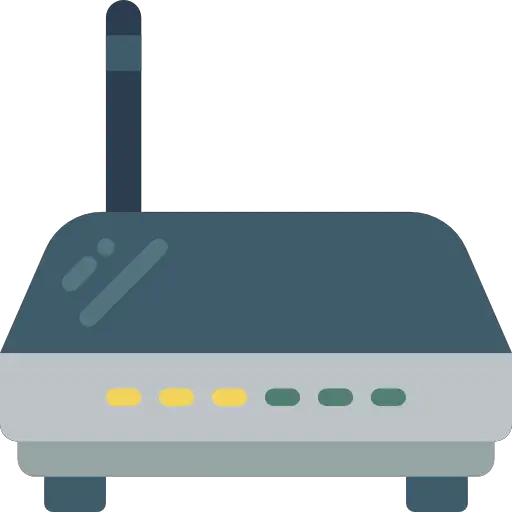 To begin with, discover the various checks and operations that you can perform yourself to revive your Livebox which is no longer responding. Secondly, discover the solutions offered by Orange to help you out as quickly as possible.
Solutions when your Livebox no longer turns on
When a Livebox refuses to turn on, several causes can explain it. If the box lights are always on, it is probably a problem with the network connection or a minor software malfunction. In case your Livebox does not light up at all and all the LEDs are off, it is likely a power issue, a major software bug, or a hardware failure.
Then perform the following troubleshooting steps in order to attempt to revive your Livebox.
Check the power supply of the Livebox
When your live box does not work anymore, the first reflex to adopt is to check that the power supply is functional. This is all the more true if the lights on your box are completely off. For that :
Check that the power cable is properly seated in its respective ports and that there is no damage.
Check that the power cable is working by replacing it with another cable if you have one available.
Try plugging your Livebox into a different power outlet. Indeed, the plug may be defective. In this case, it will be necessary to contact an electrician to repair it.
Remove multiple sockets as they can cause electrical noise and voltage problems. Connect your Livebox directly to the power outlet, without other devices connected to the same sector.
Place your Livebox away from moisture and heat and in a ventilated space to prevent overheating.
Read also: My Livebox remote control no longer works, what should I do?
Restart the Livebox
When your Livebox no longer works, for an simple restart can sometimes eliminate small malfunctions that can occur when you use your box.
This restart procedure, also called reboot, does not reset your settings and therefore does not erase any of your personal data. The best way to restart your Livebox is tosimply press the On / off button from the box. If your Livebox does not have one or if the procedure did not work, you will need to proceed to a electrical restart of the latter. It could not be easier :
Unplug the power connector on the back of the box
Wait 2 minutes
Reconnect its power
Reset the Orange box
When your Orange box no longer lights up, reset of the latter allows to reset its parameters to zero and consequently, to remove the important bugs of software which can prevent it from functioning.
Warning: This procedure erases your personalized data (wifi code, internet access control). To recover them, you can reconfigure them using the my Livebox application. 
To reset your Livebox, do the following:
Switch off your TV decoder if you are using one
Press the reset button which is on the back of the Livebox with a pointed object for 5 seconds (or until indications appear on the Livebox)
Wait for about 5 minutes for the Livebox to reset
After this reset, your Livebox should turn back on and operate normally. In this case, you can turn on your Orange TV decoder again. If this is not the case, unfortunately the problem is probably due to a hardware failure and not software. In this case, all you have to do is request the receipt of a new Livebox.
What to do if despite everything your Livebox no longer turns on?
At this point your Livebox that no longer lights up probably meets a hardware problem which will require theOrange service intervention.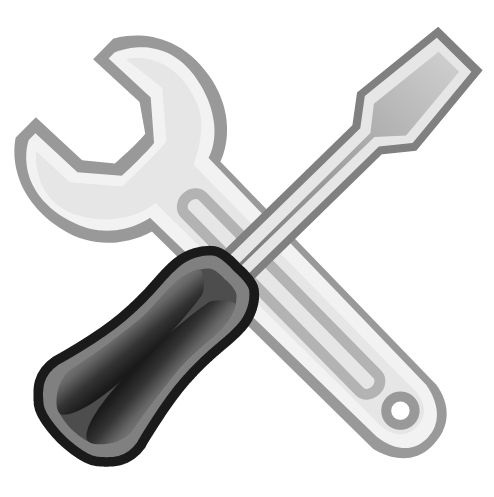 Carry out a diagnosis of your box
Orange does everything in its power to enable you to resolve any malfunctions in its equipment quickly and easily. For this, the operator has developed the application My Livebox which allows, among other things, to diagnose and sometimes fix problems that your Livebox encounter. To use this service, here is the procedure to follow:
Download the application « My Livebox »On your smartphone
Open the application
once the functionalities activation procedure is complete, click on "Repair and optimize"
Select the failed equipment 
Choose the symptom that corresponds to the problem with your Livebox
Click on "Repair" to start troubleshooting
The other significant advantage of this tool is that it allows you to offer quick fixes if the fault is confirmed and the fault persists. A good way to save time. Indeed, it can offer you the intervention of a technician, to be immediately put in contact by chat with an advisor or to obtain an exchange of boxes.
Note: If your Livebox turns on but it does not connect or the line seems to have a problem, Orange also provides a service that allows you to test your line and analyze the problems, incidents or breakdowns that potentially affect your box. Depending on the problem, the service (which does not require the download of an application), allows you to run tests and obtain a troubleshooting solution (exchange of the box, intervention of a technician or contact with an advisor). 
Contact Orange or Sosh support
Si your Livebox still does not turn on despite all the checks and operations seen previously, then call the Orange customer service for personalized troubleshooting.
You can contact them at 3900 for simplicity. You can also contact them via the chat on your customer area (valid for Orange and Sosh customers). Following a diagnosis on the state of your Livebox and if it is confirmed that the equipment is defective, you will in principle obtain a replacement of your box.